The best beach bachelorette party!
Are you preparing your own bachelorette party? So you are in the right place! Because we have the best idea for your bachelorette party! Have you heard about Cartagena? Th is s is the best city for your bachelorette party! Do you ask why? Because this is a perfect place with amazing beaches, restaurants, bars, discos, etc. You can experience absolutely anything you want here! Whether you want a more private party or a party in the whirl of the big city. The possibilities are truly endless. Anyway, you will definitely never forget this beach bachelorette party!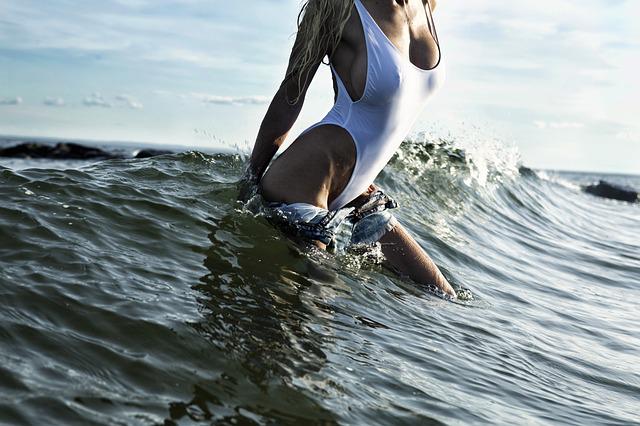 You will be accomodated in beautiful villas and you will enjoy a party on the yacht. You can experience the jungle, snorkeling, diving or surely shopping. There will certainly be no shortage of experiences. You will discover the best establishments in the city that promise great entertainment. It is even possible to rent your own private island. And you definitely don`t want to miss out on such an experience! You will taste delicious food, local specialities typical for the location, and visit the best restaurants. For example you will taste delicious sushi, best pizza or for example tapas!
We will make sure that your last ride is fun and worth it! This ride will be wild, crazy and full of unforgettable experiences! Allow yourself to experience a spectacular exotic party with everything. Do you like Latin America, nightlife, good food and exotic experiences? Then it will be the best choice for you, you will definitely not go wrong if you choose Cartagena for your bachelor party! Take a look at our offer, you are guaranteed to choose from them.Allow yourself to have every wish of yours that has not yet been fulfilled come true. Cartagena will surprise you with its possibilities, endless experiences and a place where wishes come true!